About
Researcher at the CTU in Prague with a passion for new technologies, bringing IoT into the field of Civil Engineering, giving new tools into the hands of professionals for more economical, safer and faster in-situ decisions while also providing crucial data for further research and analysis.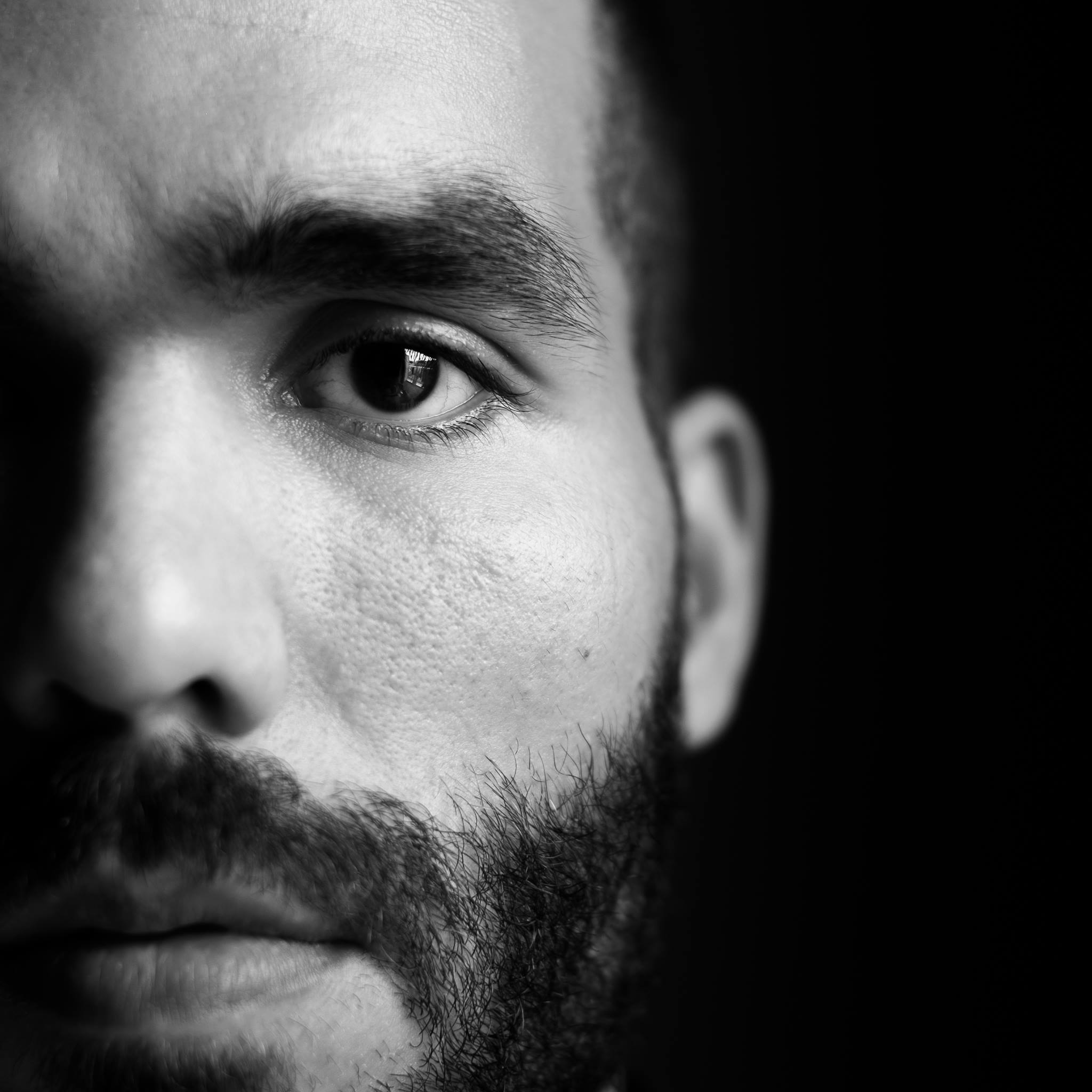 Researcher & cementitious materials specialist.
Creating a link between Civil Engineering and modern technologies brings new incredible opportunities for development.
Name: Pavel Trávníček
Website: www.paveltravnicek.com
Phone: +775 248 328
City: Prague, Czechia
Degree: Ing., Ph.D.
Birthday: 25 July 1989
Email: pavel.travnicek.89 (at) gmail.com
Freelance: Available
As a researcher, I especially enjoy working with the research team to develop specific hypotheses and data collection methods. During my role as a postdoctoral researcher, I have combined my knowledge of materials and structural design with my passion for electronics, 3D printing and design to develop a number of prototypes currently used for further material research.
Resume
Sumary
PAVEL TRÁVNÍČEK
Prague, Czechia
+420 775248328
pavel.travnicek.89 (at) google.com
Academic Qualifications
DOCTOR OF PHILOSOPHY (Ph.D.)
2014 - 2017
Yokohama National University, Japan
Thesis on Functionally Graded Strain Hardening Cementitious Composites for Improving Concrete Durability.
Shape optimisation of fibre reinforced concrete railway sleepers.
Chloride ion ingression in sound and cracked mortar.
MASTER OF SCIENCE (Ing.)
2008 - 2014
Civil Engineering, Czech Technical University in Prague
Dissertation on form finding of concrete cast in a membrane formwork using Matlab software.
Durability optimisation by a functionally graded material and experimental work on a fabric formwork concrete and evaluation of surface hardness.
DIPLOMA IN CIVIL ENGINEERING
2004 - 2008
J.Gocar Construction College
Work & Research Experience
POSTDOCTORAL RESEARCHER
2017 - Present
Czech Technical University in Prague
Development of prototype experimental devices for field and lab research, including both hardware and software.
Monitoring of fresh concrete pressure use on-site, a project with Skanska a.s.
Real-time temperature and humidity monitoring for a Hysitron chamber.
Cement paste viscosity and thixotropy analysis using the TI950 Triboindenter and development of experimental protocols.
Design and execution of experimental work with data analysis.
Development of material database, web development, administration.
Research into new materials, characterisation of microstructure, and modelling of transport processes within the concrete (e.g., chloride diffusion, advection and corrosion), damage models in concrete. Solving physical fields on a continuum level by taking into account the physico-chemical interactions.
Development of a reliable and integrated numerical tool for modelling chloride transport coupled with mechanical damage due to steel corrosion.
Ph.D. IN URBAN INNOVATION
2014 - 2017
Yokohama National University, Japan
Research of SHCC (Strain Hardening Cementitious Composites).
Shape optimisation of fibre reinforced concrete railway sleepers.
STRUCTURAL ENGINEER
2013 - 2014
BHM Ingenieure, Overall engineering and consulting services
CADKON 3D modelling of reinforcing steel for a water power plant.
Design of new and rehabilitation of existing concrete structures.
STRUCTURAL ENGINEER
2013 - 2014
Origon s.r.o., Architectural and design bureau
Preparation of project documentation in various stages of design: architectural study, zoning decision, building permits. Project supervision and coordination of individual professions in different stages of project documentation.
Portfolio
All
Devices
Electronics
Hobby